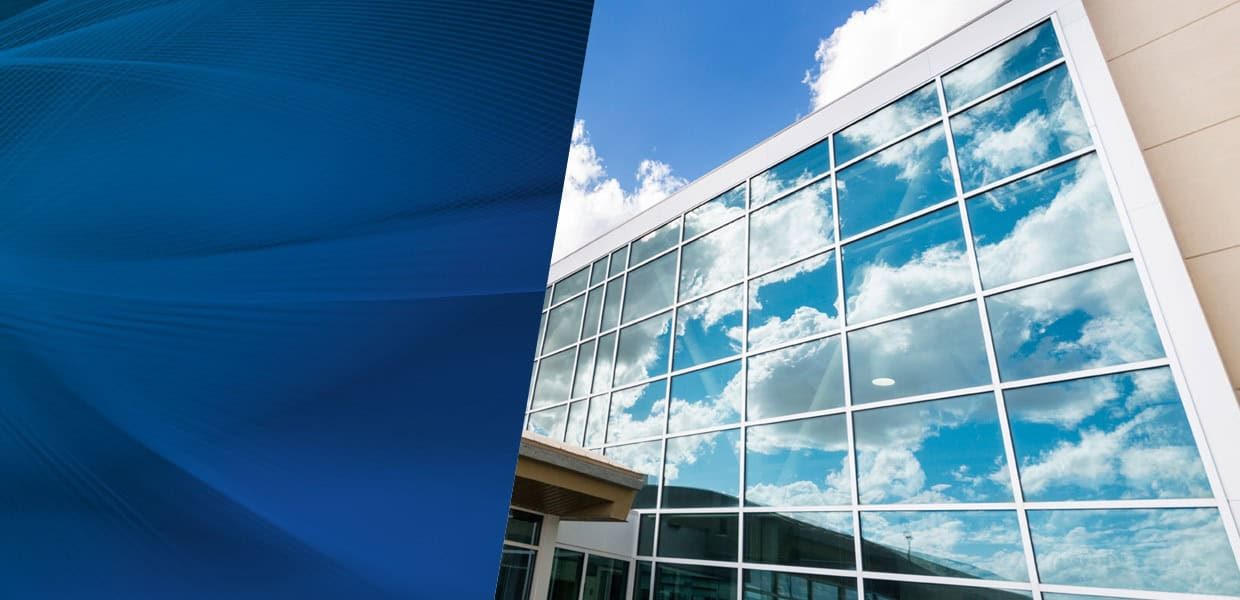 HIGH-QUALITY SERVICE EVERY TIME.
LARGE BUSINESS CAPABILITY. SMALL BUSINESS AGILITY.
LEARN MORE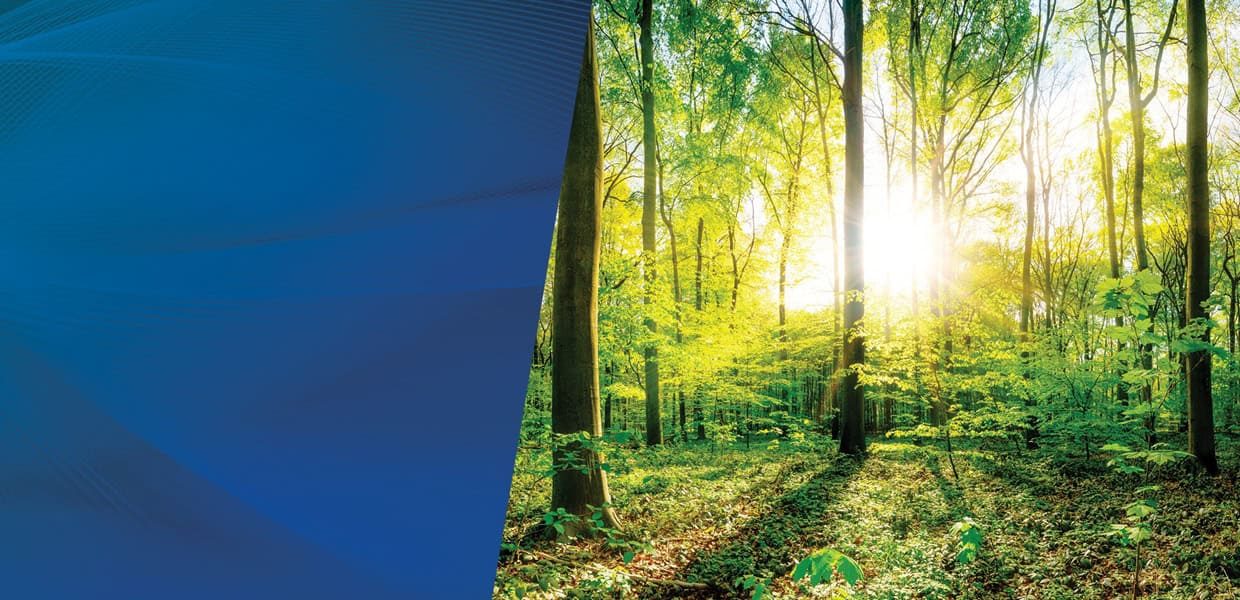 FROM HAZMAT RESPONSE TO
REGULATION COMPLIANCE, OUR
EXPERIENCE IS UNMATCHED.
ENVIRONMENTAL SERVICES
LEARN MORE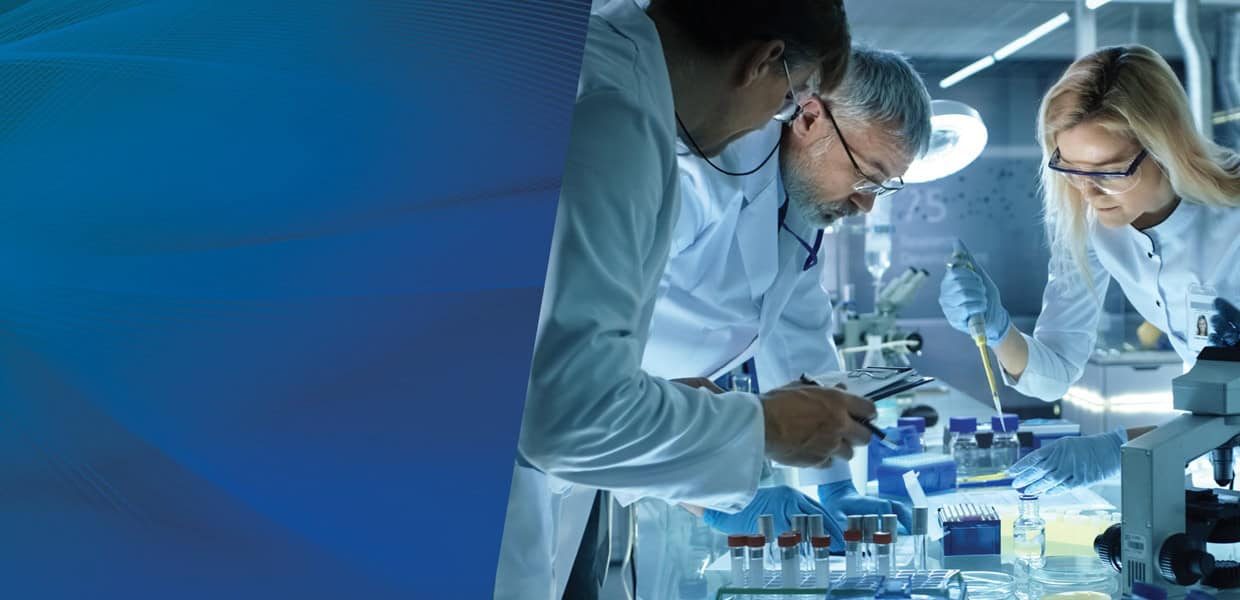 FROM RECRUITMENT TO RESEARCH, SUPPORT THROUGHOUT THE HEALTHCARE SPECTRUM.
HEALTHCARE SUPPORT
LEARN MORE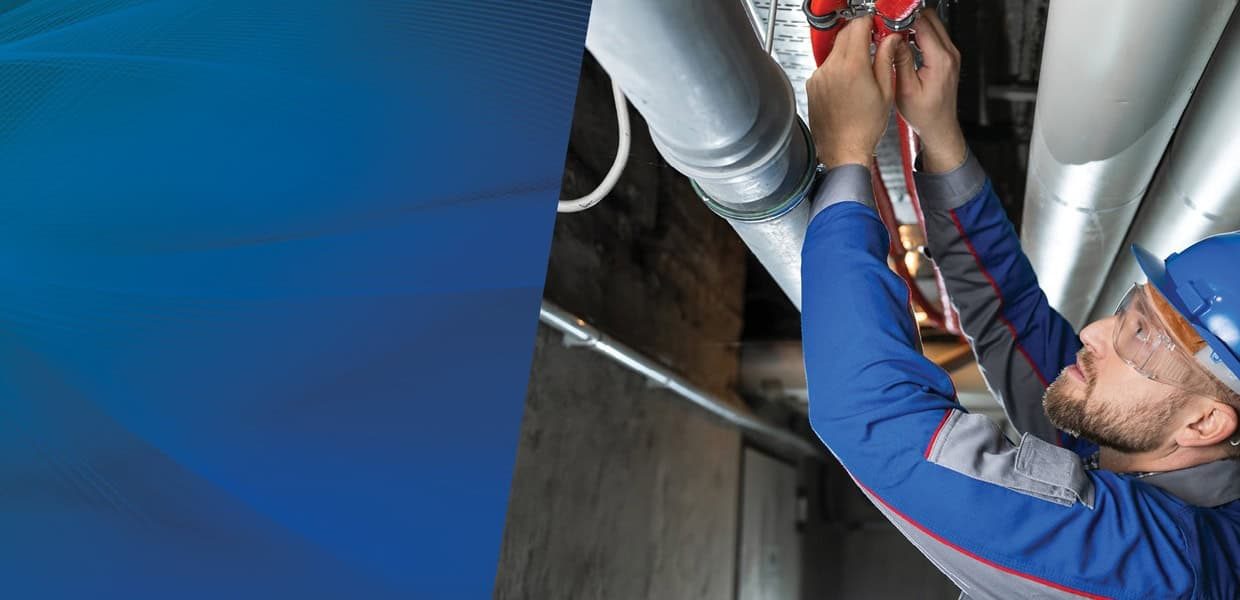 DELIVERING LOGISTICS, FULL MAINTENANCE, AND MORE THROUGH STRATEGIC AND OPERATIONAL SUPPORT SERVICES.
FACILITIES & MAINTENANCE
LEARN MORE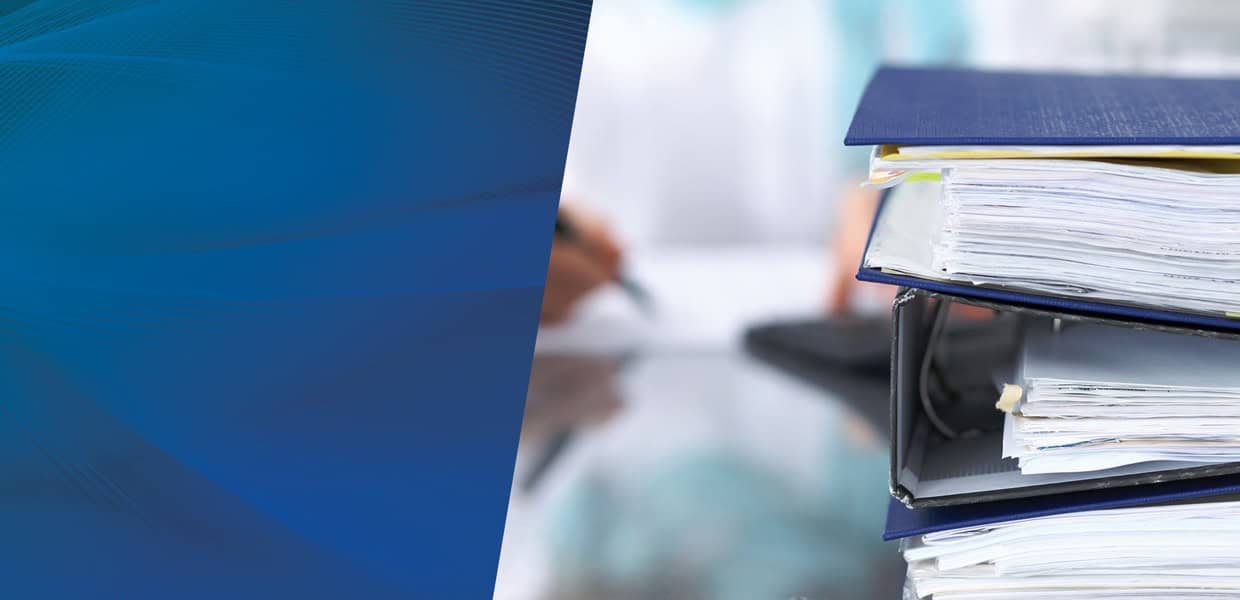 LEGAL, DOCUMENT PROCESSING, ADMINISTRATIVE, AND STAFFING SUPPORT SERVICES ARE AMONG OUR SPECIALTIES.
TECHNICAL SERVICES
LEARN MORE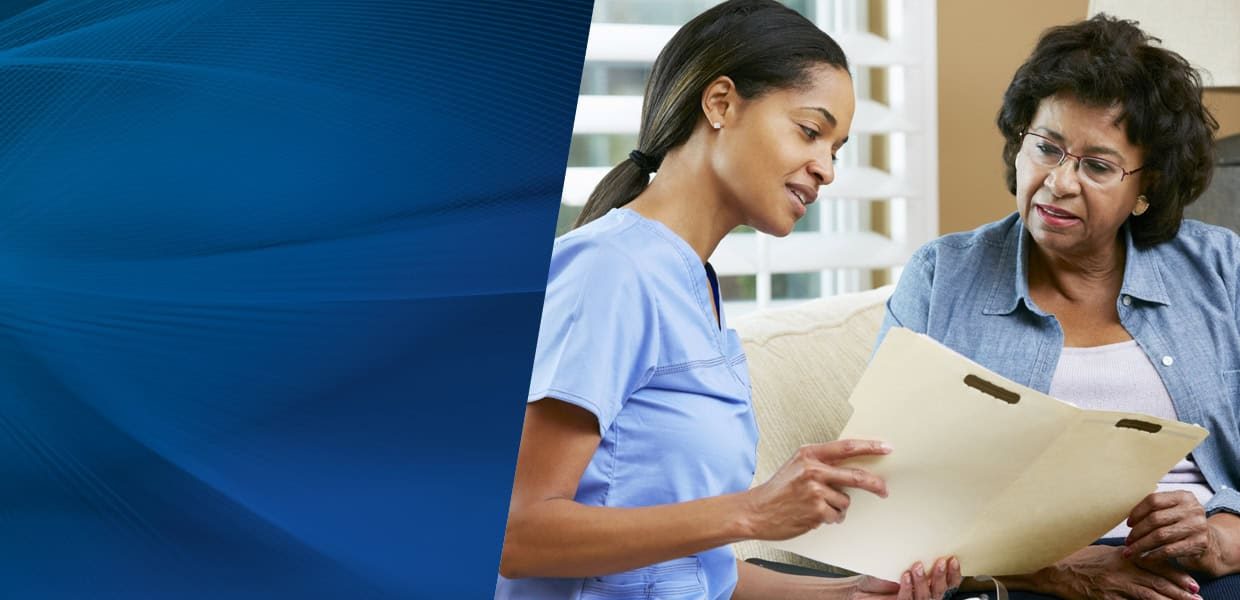 ACCESS QUALITY CARE MEETS ADULT AND PEDIATRIC HOME CARE NEEDS IN MAJOR METROPOLITAN AREAS OF TEXAS.
Quality Home Healthcare
LEARN MORE
Federal & Government Contracts Worldwide
Our companies are ISO-9001:2015-certified
Chenega EH&F Strategic Business Unit (SBU) consists of multiple subsidiary companies and includes SBA-certified 8(a) companies, small businesses, and large businesses.
Our 8(a), Small Business, and Large Business companies provide Environmental, Healthcare, and Facilities Support Services.
OUR STORY
As part of the Chenega Corporation family of companies, we're proud of our culture, heritage, and resiliency. They are a fundamental part of what makes us who we are.
Chenega EH&F
CONTRACT VEHICLES