High-Quality Facilities & Logistics Support
Chenega Facilities Management, LLC (CFM) is a wholly-owned subsidiary of Chenega Corporation, an Alaska Native Corporation. CFM specializes in facilities support services in the government, military, and private sectors. CFM offers the flexibility of a small business with the resources and strength of a large business. CFM is ISO 9001:2015-certified with offices in San Antonio, TX, and Huntsville, AL.
As a subsidiary of Chenega Corporation, CFM has access to our parent company's infrastructure, including a $200 million line of credit providing us sufficient resources to execute requirements throughout the life of the contract. We have accounting and business systems that are compliant with Chenega Corporation's highest standards, as well as those guidelines prescribed by the Defense Contract Audit Agency (DCAA).
CAGE #: 6TLQ7
DUNS #: 078650478


Capabilities
CFM specializes in total facility management, including:
Base Operations and Facility Support Services
Operations and Maintenance
Preventive Maintenance Services
Environmental Support Services
Logistic Support Services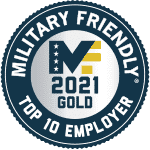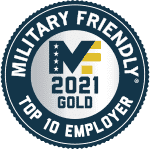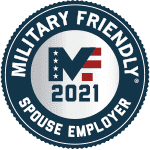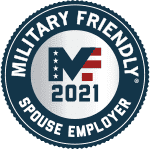 Contract Vehicles
Become a Supplier
If you are interested in doing business with Chenega Facilities Management, LLC and would like to market your firm, please submit a capabilities brochure here.
Leadership
Scott Wallace - General Manager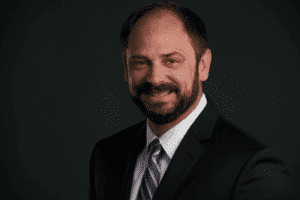 Mr. Scott Wallace is the General Manager of CFM. Scott joined Chenega in 2006 and brings over 20 years of strategic planning, regulatory compliance, and base operations support services experience including facility maintenance, roads and grounds maintenance, finance, logistics, supply, and transportation services, security services, information technology, and construction.
With a demonstrated history of large opportunity pursuits and wins in the Department of Defense and other government agency market spaces, Scott is focused on overseeing CFM's capturing of new business opportunities and maintaining current programs in the areas of Base Operations, Facility Maintenance, and Logistics Support Services. Scott served in the US Army and is a veteran of Desert Storm.