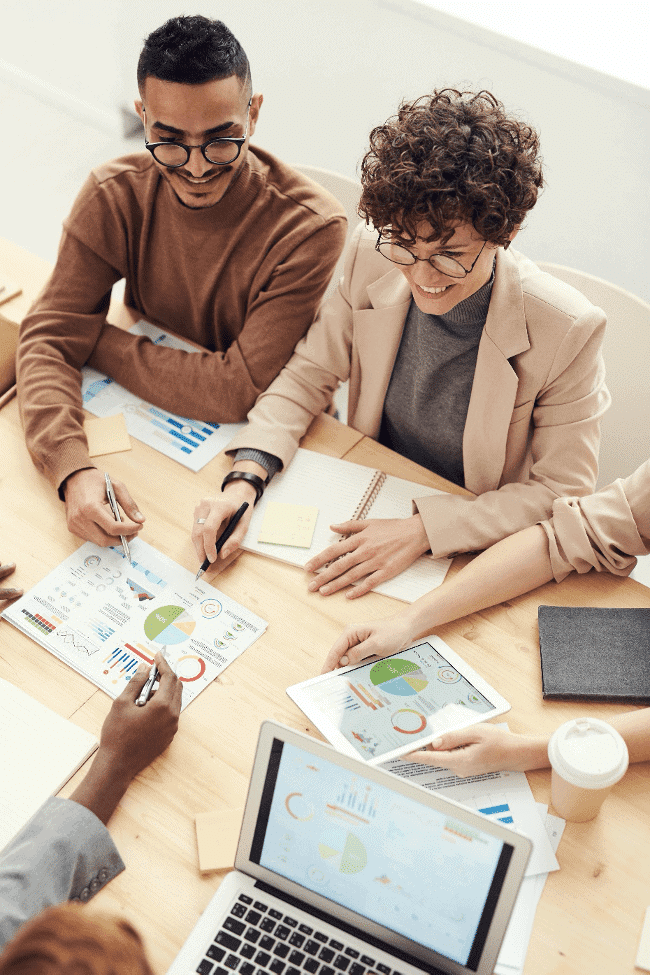 Strong Capabilities, Professional Excellence
Our 8(a), small business, and large business subsidiaries provide comprehensive industry-leading operations expertise and world-class customer service.
CONTACT US

Flexible and streamlined direct award procurement options
For procurements valued at up to $100M, contracting officers are not required to execute a justification and obtain approval for award of a direct award under the SBA's 8(a) Program. (Section 823 of FY20 NDAA).
CONTACT US
Professional Staffing and Support Services
The Environmental, Healthcare & Facilities Strategic Business Unit specializes in professional staffing and support services to a broad segment of federal agencies through a variety of contract vehicles.
Our 8(a) small business and large business subsidiaries provide comprehensive customer service and dedication to our customers. We have a strong history of execution that can be seen through the past performance of our subsidiaries and our frequent CPAR evaluations. Our verifiable track record shows our constant availability and responsiveness.
We offer flexible and streamlined 8(a) Direct Award procurement options to federal customers. ANC Direct Award procurements provide federal customers with an accelerated procurement timeline and the advantage of agile and scalable contracting solutions.
Our subsidiaries are ISO 9001:2015 –certified.